CNC Applications
Large-Scale Casting Application
CAM ROBOT Robotic Automatic Integration System, able to read the processing code G code which CAM produced (APT or ISO), combining with associated software and controller to transfer Robot program, execute pattern carving or grinding etc.
Cultural and Creative Artic Structure
Provide Cultural and Creative Artic Structure OEM service, using advanced Robotics 5-axis processing technology.
Customized Cultural and Creative Artic Product Design/Fabricate.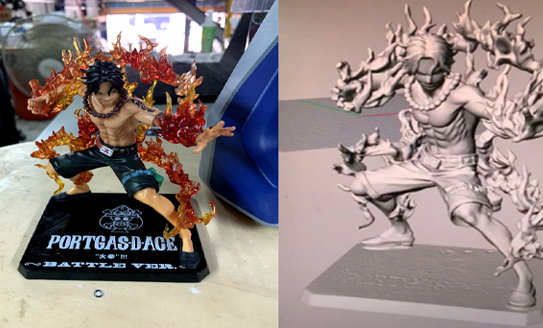 Professional Scanning、Drafting、Design、manufacture various cultural and creative products.